La Prairie producten en La Prairie behandelingen verkrijgbaar bij the art of skincare.
---

In een zoektocht naar tijdloze schoonheid en oneindige luxe, gaat La Prairie verder dan gewone huidverzorging door veroudering daar aan te pakken waar het begint. De uitzonderlijke cellulaire crèmes, serums, behandelingen en collecties presteren allemaal met ongeëvenaarde verfijning en resultaten. Deze toewijding aan uitzonderlijke huidverzorgingsbehandelingen heeft La Prairie tot keuze gemaakt van de werelds meest veeleisende vrouwen. Ervaar de belofte van tijdloze schoonheid.
Een verfijnde combinatie van wetenschap, kunst en zeldzame ingrediënten
Maak kennis met La Prairie!
---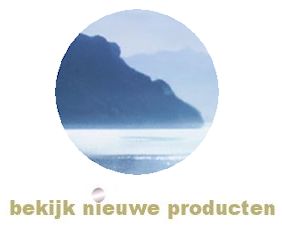 ---
Wilt u een afspraak maken?
Bel 035 6024620

---
Webshop the art of skincare binnenkort open!
---