---

---
Dermalogica of andere producten nodig?
Bestel je producten via onze website of per e-mail. Klik op de afbeelding shop online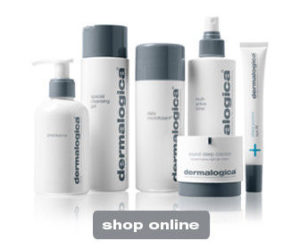 ---
Wilt u een afspraak maken, een product bestellen of heeft u een vraag?
Bel 035 6024620

of mail
---

Lid Anbos – brancheorganisatie schoonheidsverzorging. In het bezit van een AGB-code.
---