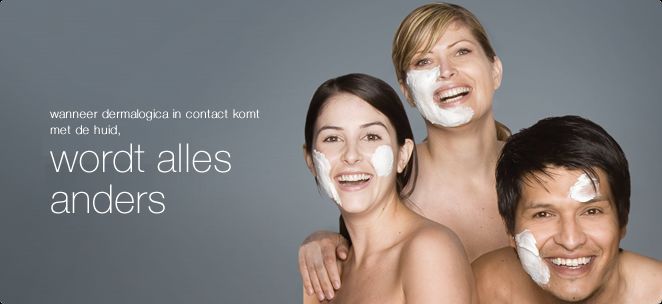 Dermalogica producten en Dermalogica behandelingen verkrijgbaar bij the art of skincare.
---

Wanneer producten van Dermalogica in aanraking komen met de huid gebeurt er iets bijzonders. Een gezonde en mooie huid krijgt dan een andere betekenis. Dermalogica wijdt zich al ruim 25 jaar met hart en ziel aan educatie , onderzoek en professioneel advies.
Dermalogica streeft altijd naar een gezonde huid voor iedereen. Voor alle huidtype's en huidcondities heeft Dermalogica de juiste treatments en producten.
Dermalogica is een no-nonsense merk dat zich volledig richt op de behoefte van de huid.
Geen hightech verpakkingen maar effectieve formules. Geen schadelijke ingrediënten zoals minerale oliën en chemische geur- en kleurstoffen. Dermalogica kiest voor zuivere werkstoffen waarvan ze bewezen zijn dat ze werken.
Maak kennis met Dermalogica!
---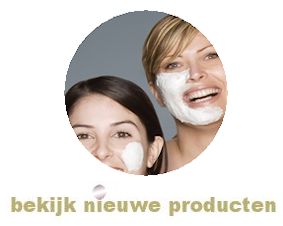 ---
---
Wilt u een afspraak maken?
Bel 035 6024620

---

---