---
---
Wij zijn online open voor vragen en het bestellen van producten
Dermalogica of andere producten nodig?
Bestel je producten via onze website of per e-mail. Klik op de afbeelding shop online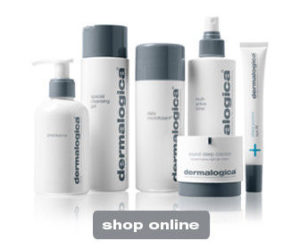 ---
Klik op de cirkels en maak kennis met nieuwe behandelingen en aanbiedingen van the art of skincare en met nieuwe producten en aanbiedingen van La Prairie, Dermalogica, Valmont, Filorga, CND en Lycon.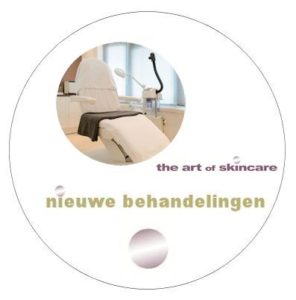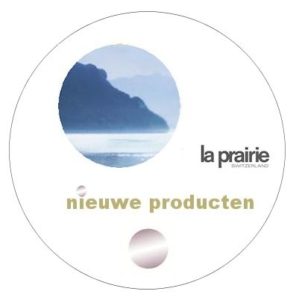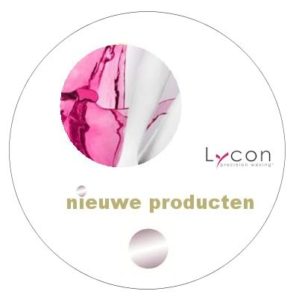 ---
Wilt u een afspraak maken, of een product bestellen?
Bel 035 6024620

of mail
---