Heb je vannacht goed geslapen?
Slaap is een cruciaal onderdeel voor het herstel van de huid. Dermalogica intoduceert Sound Sleep Cocoon, de nachtgelcrème die de kracht van de natuur combineert met wetenschap.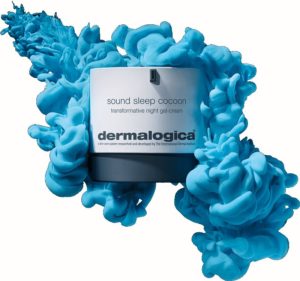 Sound Sleep Cocoon bevordert het nachtelijk herstel, vermindert tekenen van vermoeidheid, revitaliseert de huid, hydrateert en verheldert de huid.
Deze nachtgel-crème optimaliseert het nachtelijk herstel van de huid dankzij actieve ingrediënten die in synergie werken met het biologische ritme van de huid. De formule hydrateert, verheldert en zorgt voor een stralende huid.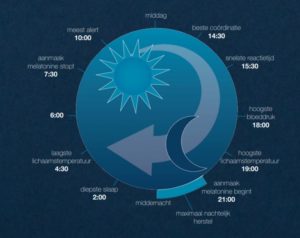 Transform by night, glow by day!
---
Hoe brengt u de nachtgelcrème aan?
Breng aan over het gereinigde gezicht en de hals als laatste stap in de verzorgingsroutine. Laat de nachtgel-crème goed inwerken. Voor optimale nachtelijke hydratatie kan Sound Sleep Cocoon over een andere Dermalogica moisturizer heen aangebracht worden.
---
Sound Sleep Cocoon is te koop bij the art of skincare en via de webshop
The art of skincare is Dermalogica Expert
Dermalogica Treatments en tarieven, klik hier…
---
Wilt u een afspraak maken, of een product bestellen?
Bel 035 6024620

of mail