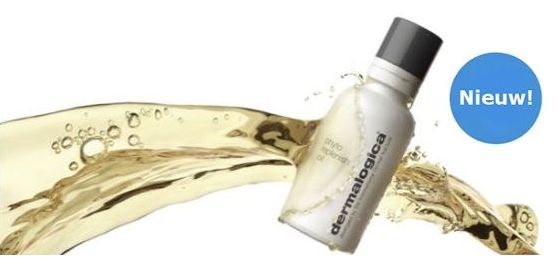 H

ydrata

tie, versterking en een healthy glow!
Nu, tot 18 maart 2017 20% korting op Phyto Replenish Oil van Dermalogica bij the art of skincare! Laat u adviseren door onze experts en ontdek ontdek de kracht van dit nieuwe product.
Deze lichtgewicht olie voor het gelaat versterkt en herstelt de natuurlijke barrière van de huid, beschermt tegen omgevingsinvloeden, verzacht fijne lijntjes en gaat vochtverlies van de huid tegen. Het resultaat is een frisse huid die straalt. Samengesteld met actieve plantaardige oliën (waaronder Chiazaad) en extracten (waaronder Orchidee extract) kan Phyto Replenish Oil er dagelijks voor zorgen dat de natuurlijke lipides van de huid worden aangevuld zodat de huid gezond wordt en blijft.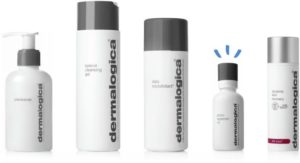 Voor een dagelijkse healthy glow kunnen er 4-6 druppels op een gereinigde huid aan gebracht worden gevolgd door de  Dermalogica moisturizer. Een alternatief is de olie direct te mengen door de Dermalogica moisturizer.
Een paar druppels Phyto Replenish Oil kunnen ook gemengd worden door een primer voor een perfecte basis onder de make-up.
Bekijk de instructievideo!
---
---
Phyto Replenish Oil is te koop bij the art of skincare en via de webshop

The art of skincare is Dermalogica Expert
Dermalogica Treatments en tarieven, klik hier…
---
Wilt u een afspraak maken, of een product bestellen?
Bel 035 6024620

of mail