Dagelijkse uv-bescherming
---
Daylight Defense Promotie, het ideale duo voor de lente en zomer! Bescherm je huid en gezicht met Protection 50 Sport SPF 50 tegen schadelijke UVA en UVB stralen en hydrateer je huid na blootstelling aan de zon met de After Sun. Bij deze promotie wordt tevens een unieke Dermalogica strandtas geleverd! Handig om je producten in op te bergen en overal mee naar toe te nemen.
---
Laat de zon maar komen. Wij zijn er klaar voor!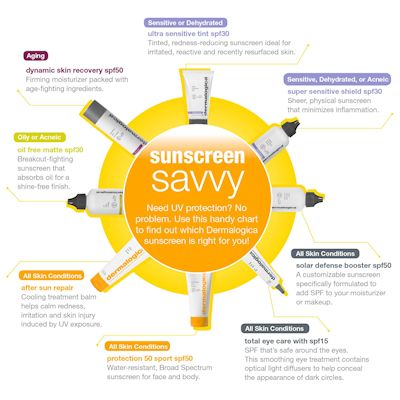 ---
Daylight Defense, Protection 50 Sport SPF 50 is te koop bij the art of skincare en via de webshop

The art of skincare is Dermalogica Expert
Dermalogica Treatments en tarieven, klik hier…
---
Wilt u een afspraak maken, of een product bestellen?
Bel 035 6024620

of mail