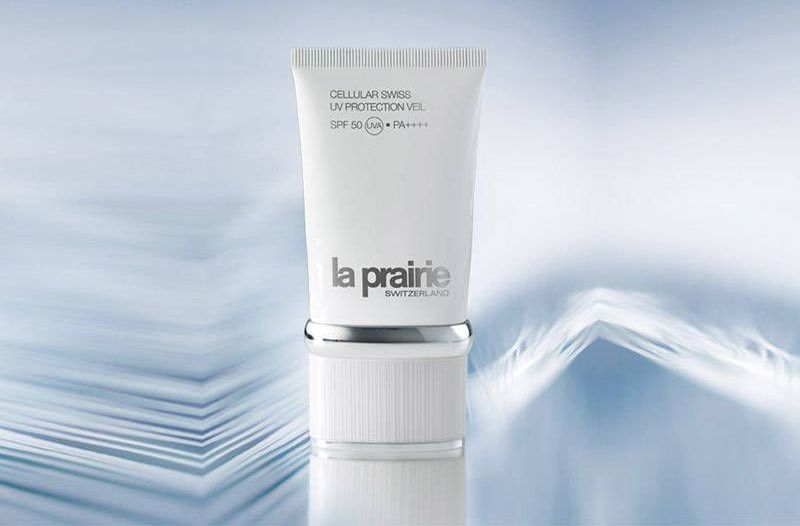 Cellular Swiss UV Protection Veil Sunscreen
DAGELIJKSE UV-BESCHERMING
tot 20 juli 2017 25% korting bij the art of skincare
lees onze nieuwsbrief; the art of sun protection
---
UITZONDERLIJKE BESCHERMING
Deze lichte formule is een combinatie van bescherming en verzorging. Deze krachtige formule is ontwikkeld om over uw moisturizer aan te brengen en biedt bescherming tegen UVA, UVB en milieu-invloeden.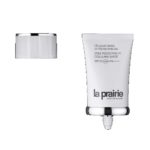 Als laatste belangrijke stap in uw huidverzorgingsritueel, over uw favoriete La Prairie serum en moisturizer aanbrengen.
---
VOORDELEN
Beschermt tegen UVB- en UVA-stralen, die ouderdomsvlekjes en verkleuring van de huid kunnen veroorzaken.
Zorgt voor een intensieve, langdurige hydratatie.
---
ERVAAR
Beschermen en hydrateren met deze gewichtloze sluier. Breng met uw vingertoppen aan over uw gezicht en hals en laat het geheel intrekken alvorens u foundation aanbrengt.
---
WETENSCHAP
Samengesteld met UV-filters en krachtige antioxidanten om tegen milieuschade te beschermen en te zorgen voor een lange hydratatie.
---
La Prairie producten en La Prairie behandelingen verkrijgbaar bij the art of skincare.
---
Wilt u een afspraak maken?
Bel 035 6024620

Of stel uw vraag per e-mail
---
 Webshop the art of skincare binnenkort open!
---