Skin Perfusion
Wij zijn enthousiast over de vernieuwde Skin Perfusion lijn. Skin Perfusion is ontwikkeld op basis van ingrediënten uit de esthetische geneeskunde waaronder hoogwaardige werkstoffen die worden gebruikt in de dermatologie of de allerlaatste innovaties op het gebied van cosmetisch onderzoek.
de Skin Persusion lijn is een concentraat van efficiency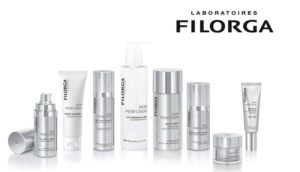 Filorga producten verkrijgbaar bij the art of skincare.
---
Wilt u een afspraak maken?
Bel 035 6024620

---
Webshop the art of skincare binnenkort open!