---
The art of giving
De gezellige weken staan weer voor de deur, en wij doen een suggestie voor cadeaus.
 U schenkt
Wij verpakken cadeaubonnen feestelijk. U hoeft niets te doen alleen maar te kiezen welk bedrag u geeft aan een dierbare, die naar eigen inzicht de bon bij ons kan kan besteden. Hoe prettig kan het zijn om je heerlijk te laten verwennen of om toch dat ene product te kunnen kopen waar je al even naar uitkijkt.
U krijgt
Wanneer u bij ons een cadeaubon koopt, ligt er voor u ook een presentje klaar. U ontvangt maar liefst 25% korting op een product naar keuze van La Prairie, Valmont, Dermalogica of CND
Wij schenken
The art of skincare schenkt 10 % van de aankoop van de cadeaubonnen aan de Nederlandse Brandwonden Stichting.
---
1 | U geeft aan een ander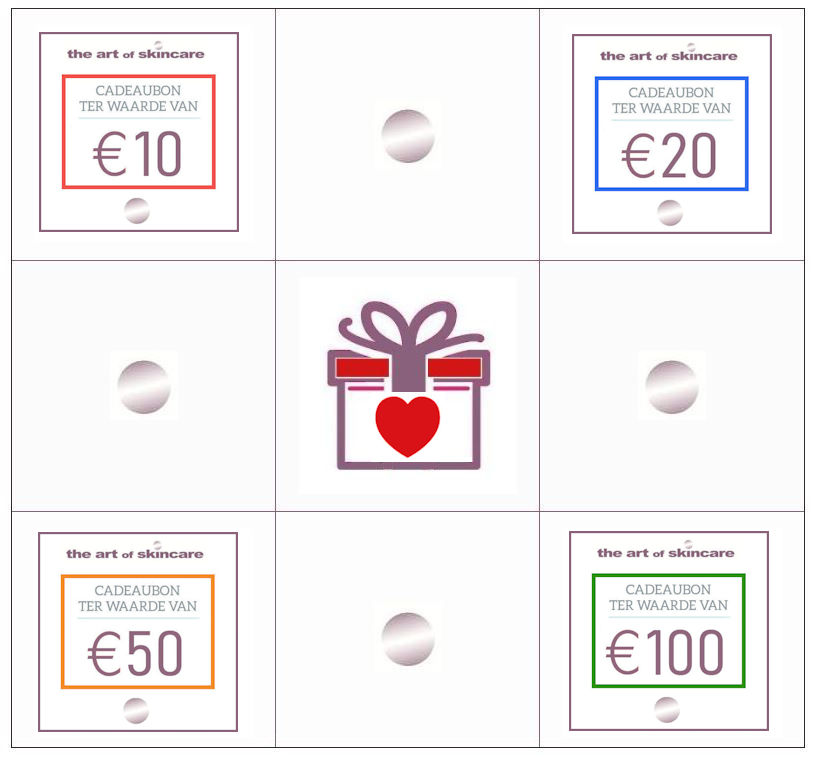 ---
2 | U krijgt van ons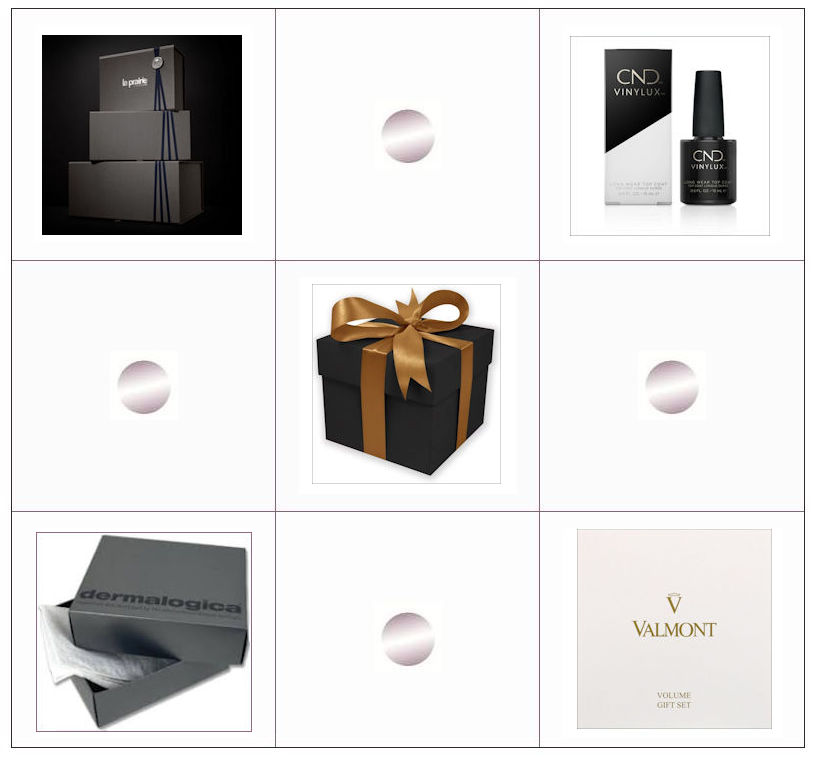 ---
3 | Wij schenken aan De Nederlandse Brandwonden Stichting
De Nederlandse Brandwonden Stichting zet zich in voor de beste brandwondenzorg: de beste zorg aan patiënten, de hoogst mogelijke kwaliteit van leven en de meest effectieve preventie.
The art of giving
Zo is de cirkel rond. Wij willen u bedanken voor het vertrouwen, en wij wensen u een bijzonder mooie decembermaand.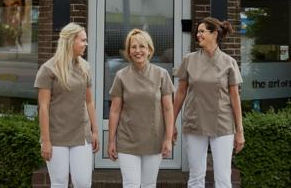 Mieke, Elly en Megan
---
Wilt u een afspraak maken?
Bel 035 6024620

of mail