---
Het Franse merk Filorga is opgericht in 1978 en was haar tijd ver vooruit.
De van oorsprong medische apparatuur -- die eerder alleen gebruikt werd door dermatologen en chirurgen -- werd al vroeg geschikt gemaakt voor de cosmetische markt, waardoor Filorga de eerste speler was die cosmetisch-medische producten heeft ontwikkeld om aan een groeiende belangstelling te voldoen.
Vandaag de dag staat ouder worden voor velen in het teken van een perfecte verzorging en kan er worden gekozen voor het gebruik van intensieve producten.
The art of skincare biedt peeling, mesolift Filorga gezichtsbehandelingen.
Peeling: Vernieuwing van de opperhuid
Mesolift: Geeft glans, stevigheid, elasticiteit en hydratatie

---
Maak kennis met Filorga!
---
Producten van Filorga zijn te koop bij the art of skincare
---
Wilt u een afspraak maken, of een product bestellen?
Bel 035 6024620

of mail
---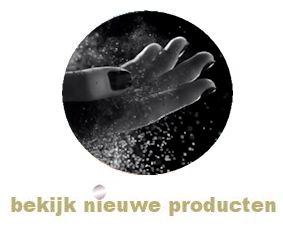 ---